Campbelltown Car Detailing
Campbelltown Car Detailing
Our goal is to provide the best mobile car detailing service in the Campbelltown area and make the car detailing process as simple as possible for you. We are a family-owned business that cares about your car. Our team of highly trained professionals will ensure your vehicle looks it's absolute best!
Are you tired of looking at a dirty car? You can't stand the sight of your car anymore?
Don't waste your time and money on auto detailing services.
Get a mobile car detailer to come to your home or office! Car detailing Campbelltown is a mobile service that comes to you wherever you are!
Call us now for a free quote!
Take a look at our most popular mobile car detailing Campbelltown services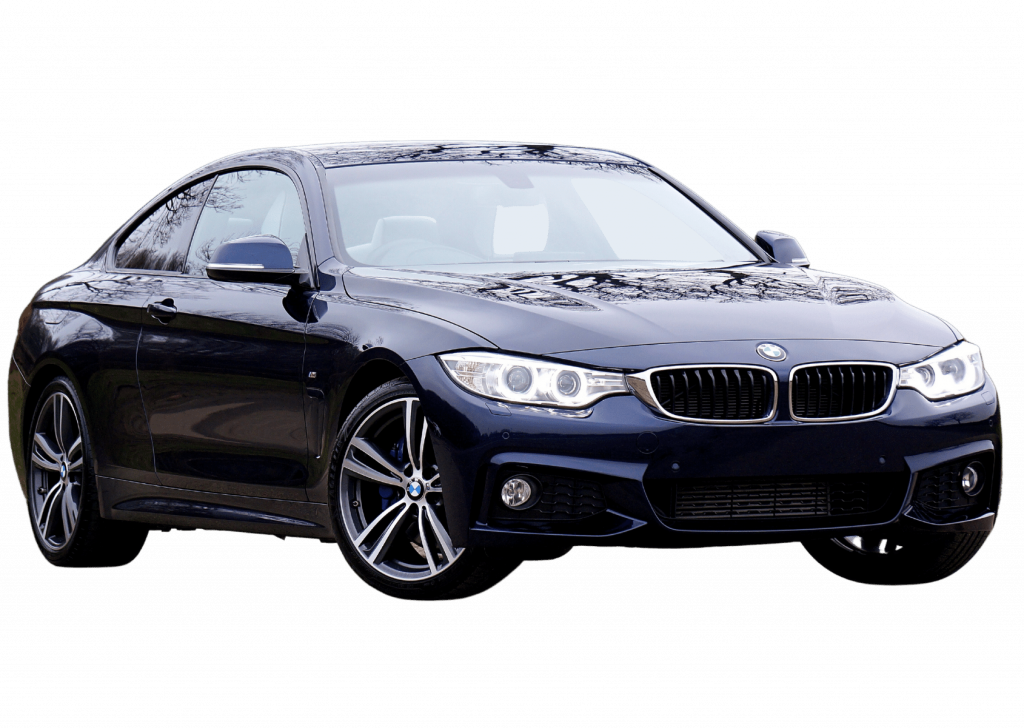 Campbelltown Car Detailing & Paint Protection Services
Campbelltown Car Detailing is the #1 team in Campbelltown for all your car detailing and paint protection needs. Our expert team of trained technicians can even work on caravans, boats and trucks. With over 15 years of combined experience, we promise that you will not be disappointed with our workmanship or quality of service.
Standard Full Car Detail - From $180
Our standard car detail is the perfect blend of the essentials plus additional extras like tyre dressing, cloth dry, hydrophobic seal and an UV protectant seal to ensure our high standard of detailing is achieved for an affordable price.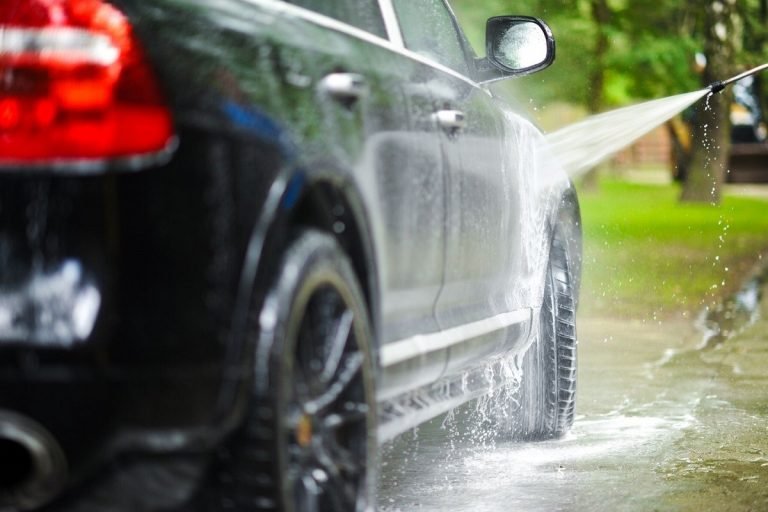 Gold Car Detail - From $300
Our Gold Car Detail is our premium car detailing service. The package includes a deep clean of the inside and outside of the vehicle and paint decontamination/clay bar. This is the perfect package for those looking for a car detail with all of the extras included. 
Pre-Sale Detail - From $+40
Our pre-sale car detail is a service that is offered to customers who are looking to sell their car. For the pre-sale detail choose between our Standard or Gold detailing packages with the addition of an engine bay detail. This is the perfect package for those looking to sell or trade-in their car for the best possible price.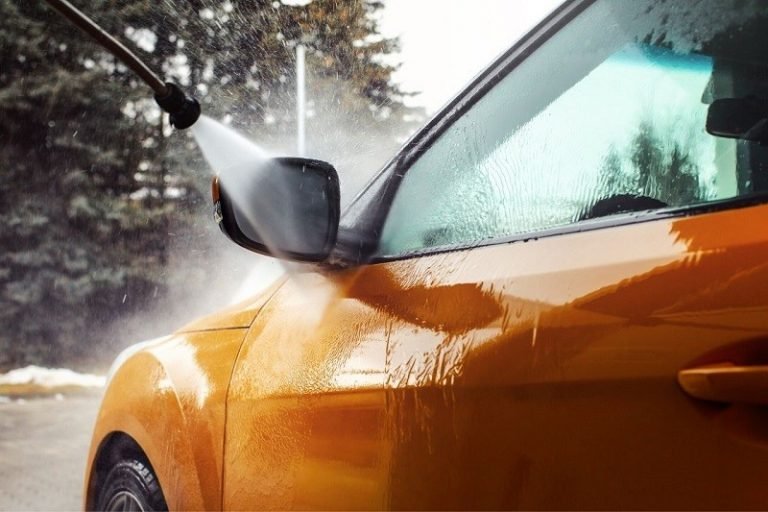 Interior Focused Detail - From $320
There are many different reasons why you might want your car detailed with extra attention paid to the inside. Maybe you just purchased a vehicle and want to make sure it stays in good condition. Perhaps you're planning on picking up a date and want to make a good impression. Or maybe you just like spending time in a clean and organised car. No matter what the reason is, Car Detailing Campbelltown - Ceramic Coating & Paint Protection has the perfect package focusing on your car's interior with a quick exterior wash also included.
Exterior Focused Detail - From $280
If you're looking for a car detailing service that will concentrate on the exterior of your vehicle, then our exterior focused detail is the perfect package for you. We will have your vehicle shining from bonnet to bumper, leaving you turning heads as you drive away. So if you're looking to improve the appearance of your car, then be sure to contact us for an exterior focused detail.
Paint Correction - From $700
A paint correction, is an excellent way to restore your car's paint and remove light scratches and surface imperfections. As paint ages, it can become dull or hazy, but a paint correction can remove blemishes, swirl marks, and oxidation from the surface of your car's paint. In addition, it can also improve the gloss and depth of colour. This paint correction service is the best way to add value to your vehicle before selling or restoring the finish you may never have got to experience in the case of a used car.
Ceramic Coating Paint Protection - From $700
A ceramic coating is a protective coating that will preserve the paint on a car. A clear liquid is applied to the car's surface, forming a complex bond with the vehicle's paint. The benefits of ceramic coating are that it protects the paint from UV damage, bird droppings, bugs, and other contaminants. It also makes the car easier to clean as dirt and grime will not stick to the paint easily. A ceramic coating is like adding an additional clear coat with incredible protecting, gloss, and self-cleaning properties to your vehicle. Ceramic coating paint protection is suitable for new and used cars, and it's the best quality auto paint protection you can purchase.
Ceramic coatings have been increasing in popularity over the past few years. This is because they offer more than just paint protection. A good ceramic coating will also enhance the appearance of your vehicle. It will make the paint look smoother and glossier.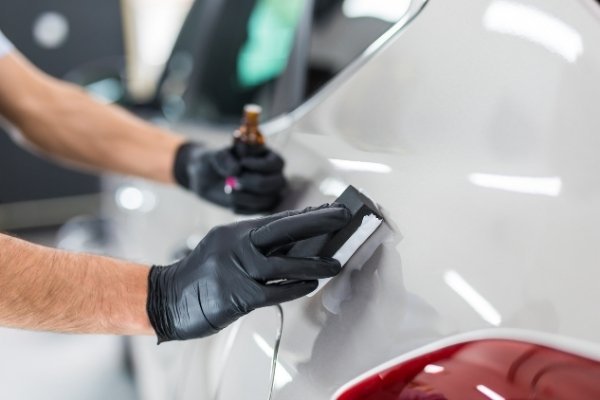 Our Other Campbelltown Car Detailing Services
Besides our most popular  Campbelltown car detailing packages, we also offer many other services. Don't see what you are quite after? Why not give us a call? Our team are happy to help you with all your car detailing or ceramic paint protection requirements. 
Don't See The Campbelltown Car Detailing Service You're After?
We can customise a solution for you. 
With a great deal of experience in our industry and a reputation for quality, our team is regarded as one of the best mobile car detailers you can work with. Contact us with any questions or concerns you may have, or request a free quote today!
Get in Touch With Us Today
Get A Campbelltown Car Detailing Quote Today!
Please fill out the form below, and one of our car detailing professionals will be in touch with you shortly!